Facts & Figures
5
Campuses
31,000
Students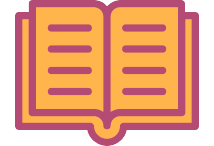 7,000
Courses
2,100
Faculty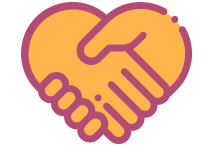 1
Community
Talking About the Consortium
Students from each of our member institutions share how the Five College Consortium enriches their campus experiences.
Racial Equity & Justice
A core element of the mission of Five Colleges, Incorporated is to support and sustain a robust academic community in the Connecticut River Valley through the programs we manage on behalf of our member campuses. Doing this community-building work well requires that we engage and empower all members of the community. To that end, Five Colleges endeavors to be an anti-racist organization, that we may better fulfill our purpose and serve our member campuses.