Facts & Figures
5
Campuses
31,000
Students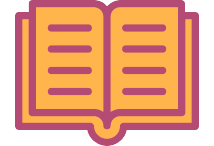 7,000
Courses
2,100
Faculty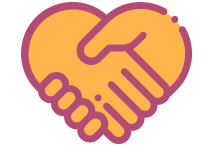 1
Community
Talking About the Consortium
Students from each of our member institutions share how the Five College Consortium enriches their campus experiences.
Campus Health & Safety Updates
Each of our campuses is open to students, faculty members and staff from our other campuses. Click on the campus links for detailed information for each campus, or click on the link at the bottom for an overview of campus policies.
---
What you'll find
Racial Equity & Justice
A core element of the mission of Five Colleges, Incorporated is to support and sustain a robust academic community in the Connecticut River Valley through the programs we manage on behalf of our member campuses. Doing this community-building work well requires that we engage and empower all members of the community. To that end, Five Colleges endeavors to be an anti-racist organization, that we may better fulfill our purpose and serve our member campuses.