Center for World Languages
Offering instruction in dozens of less-commonly-taught languages to all Five College students.
Each year the Center for World Languages helps hundreds of Five College students learn more than 40 less-commonly taught languages, from Amharic to Dutch to Vietnamese. Students direct their own learning in a supervised independent format, meeting weekly with native-speaking/fluent conversation partners, developing cultural competence, and preparing themselves for study, research and employment throughout the world—all while earning course credit.
Meet the World on its Own Terms
Pre-register for Spring 2024!
The Five College Center for World Languages is now accepting early registrations for spring 2024 courses in more than 40 less-commonly taught languages. Whether you want to pick up where you left off or pursue a new language, we're here to help! To apply for a spring class, click below.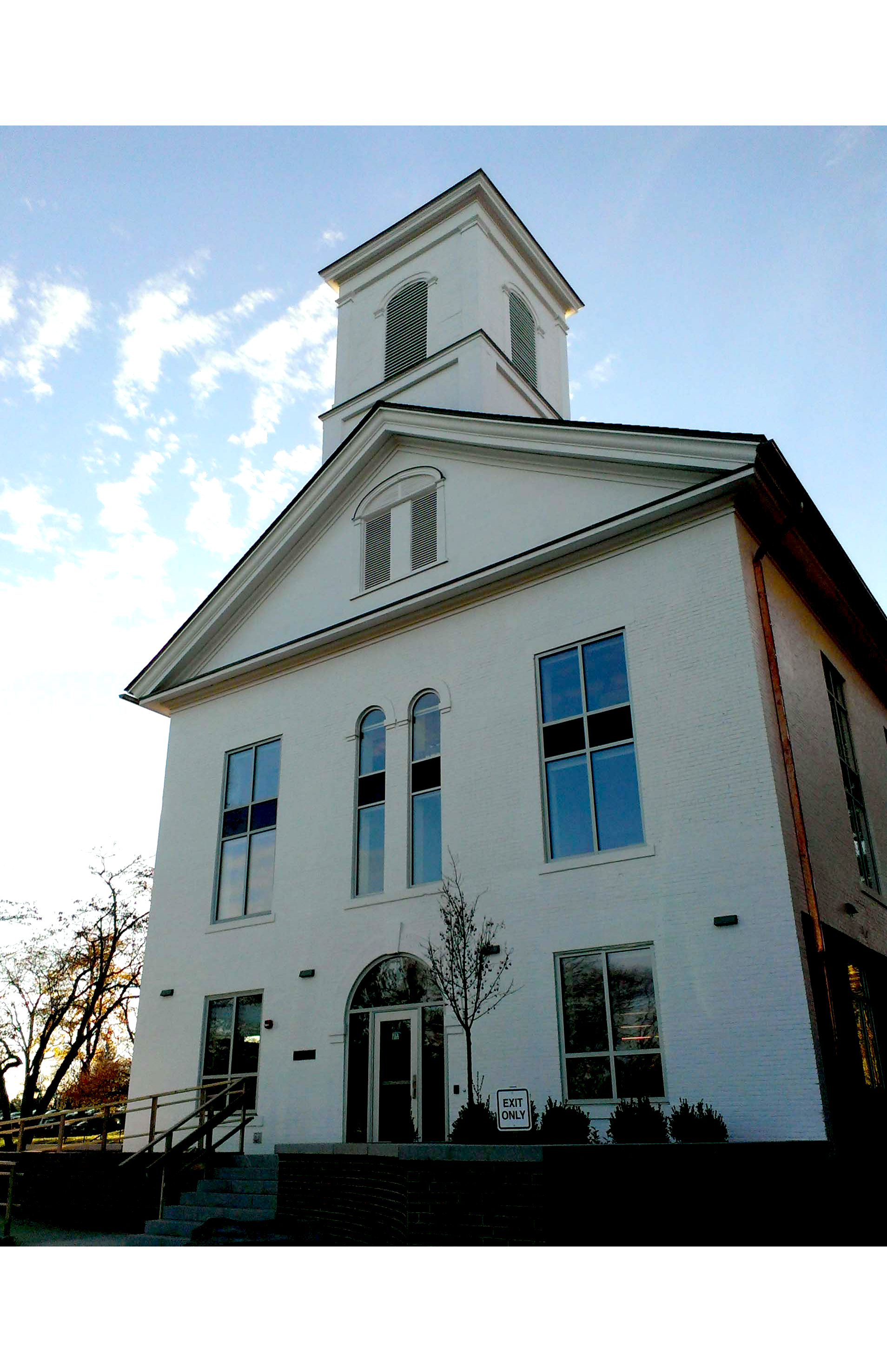 Visit
Hours of Operation: Monday-Friday 9AM-4:30PM 
Contact Information:
Amherst College
79 South Pleasant St., Suite 100
Amherst, MA 01002
Phone: (413) 542-LANG (542-5264)
Fax: (413) 542-4063
Email: fclang@fivecolleges.edu
Campus mail: AC Box 2264
Office access is currently by appointment only.