Center for World Languages
Offering instruction in dozens of less-commonly-taught languages to all Five College students.
Each year the Center for World Languages helps hundreds of Five College students learn more than 40 less-commonly-taught languages, ranging from Albanian to Pashtun to Zulu. Working at their own pace within an independent study curriculum, students meet regularly with language mentors and conversation partners, and center staff check in with students each week to guide their progress. This approach helps language students develop cultural competence while preparing themselves for study, research and employment throughout the world, all while earning course credit.  
About the Center for World Languages
Meet the World on its Own Terms
The Five College Center for World Languages offers courses in less-commonly taught languages (LCTLs) to students from Amherst, Hampshire, Mount Holyoke, and Smith Colleges and the University of Massachusetts Amherst. Over 30 years, we have helped more than 5,000 students study 60 languages from around the world.
The Center offers two programs: the Supervised Independent Language Program, launched in 1991, and the Mentored Language Program, launched in 2004. These programs promote communicative proficiency, intercultural competence, and self-directed learning skills.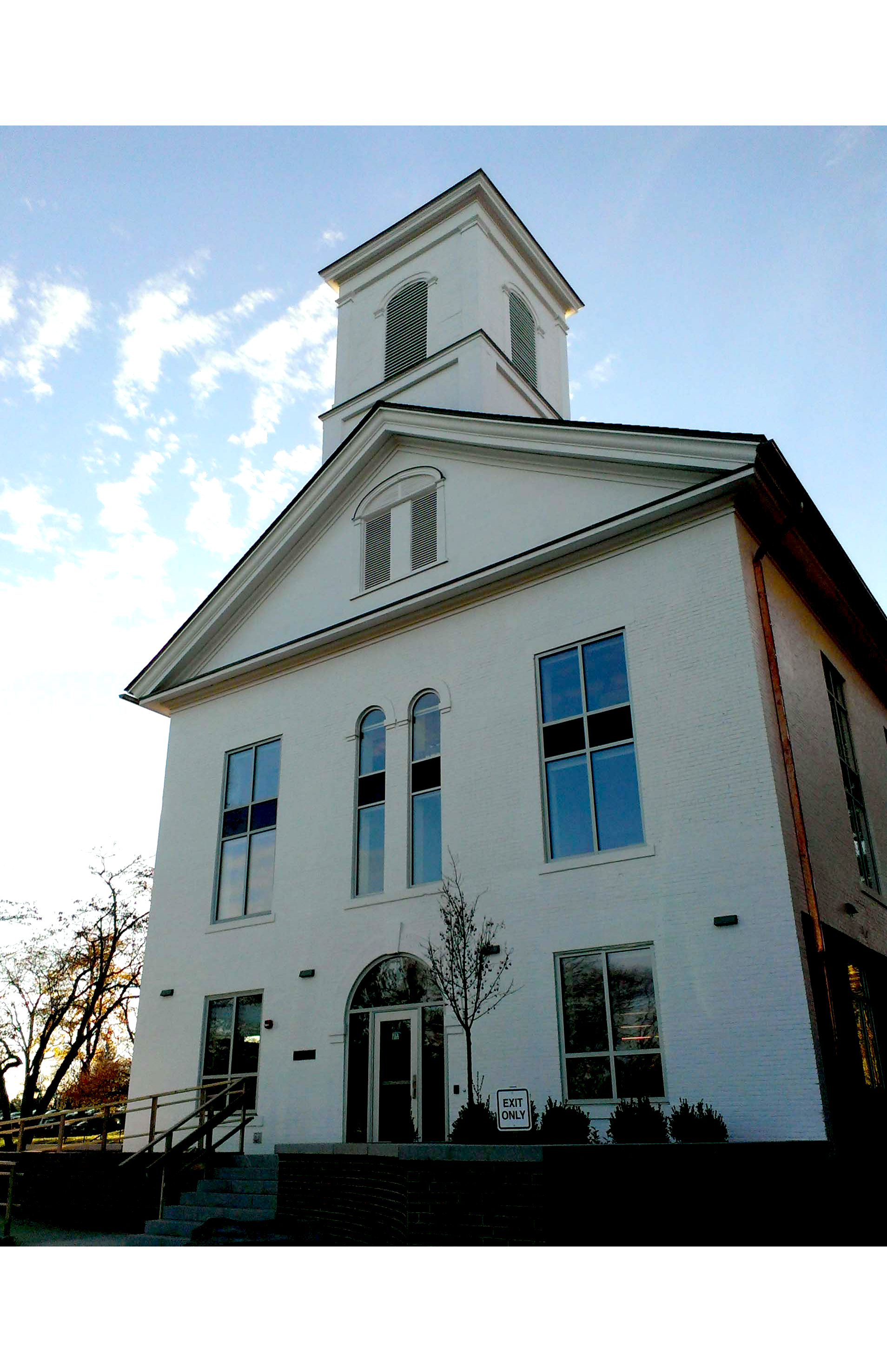 Visit
Hours of Operation: Monday-Friday 9AM-4:30PM 
Contact Information:
Amherst College
79 South Pleasant St., Suite 100
Amherst, MA 01002
Phone: (413) 542-LANG (542-5264)
Fax: (413) 542-4063
Email: fclang@fivecolleges.edu
Campus mail: AC Box 2264
Fall 2021 update: Our office is open and staffed during regular business hours, but is currently accessible to the public by appointment only.