Center for World Languages
Offering instruction in dozens of less-commonly-taught languages to all Five College students.
Each year the Center for World Languages helps hundreds of Five College students learn more than 40 less-commonly taught languages, from Amharic to Dutch to Vietnamese. Students direct their own learning in a supervised independent format, meeting weekly with native-speaking/fluent conversation partners, developing cultural competence, and preparing themselves for study, research and employment throughout the world—all while earning course credit.
About the Center for World Languages
Meet the World on its Own Terms
The Five College Center for World Languages offers courses in less-commonly taught languages (LCTLs) to students from Amherst, Hampshire, Mount Holyoke, and Smith Colleges and the University of Massachusetts Amherst. Since 1991, we have helped more than 5,000 students study 60 languages from around the world.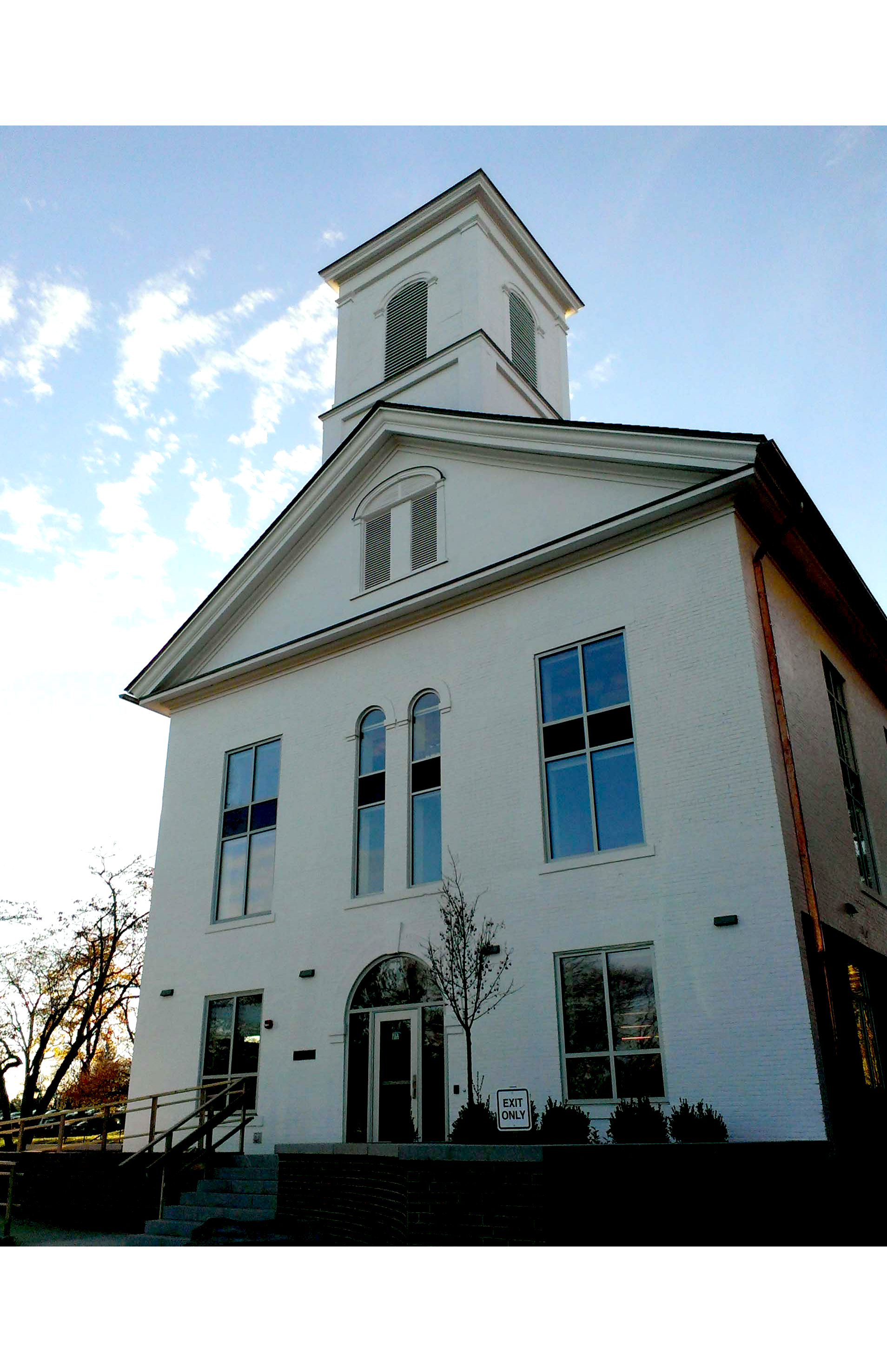 Visit
Hours of Operation: Monday-Friday 9AM-4:30PM 
Contact Information:
Amherst College
79 South Pleasant St., Suite 100
Amherst, MA 01002
Phone: (413) 542-LANG (542-5264)
Fax: (413) 542-4063
Email: fclang@fivecolleges.edu
Campus mail: AC Box 2264
Office access is currently by appointment only.